EDINA, MN LAWYERS SERVING BUSINESSES & INDIVIDUALS SINCE 1981
Our firm has been providing outstanding legal services to businesses and individuals since 1981 in a variety of areas including commercial and residential real estate, business organizations, mergers and acquisitions, transactions, civil litigation, estate planning, probate, transportation/motor carrier law, and many others.
Our main offices are located in the Minneapolis suburb of Edina. We also maintain a presence in the Brainerd Lakes area of Central Minnesota. We present clients throughout Minnesota and Wisconsin and in State and Federal Courts.
GET IN TOUCH
MEET OUR EDINA ATTORNEYS
Our dedicated attorneys and administrative professionals have a wealth of experience to apply in providing you with high-quality legal services in an effective and cost-efficient manner. We look forward to discussing your legal needs and what our team has to offer.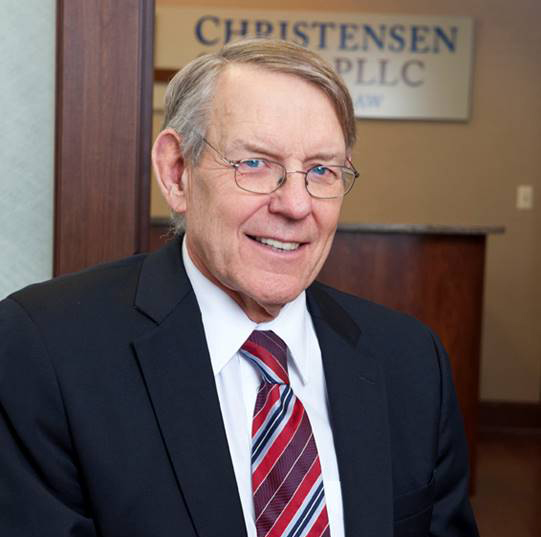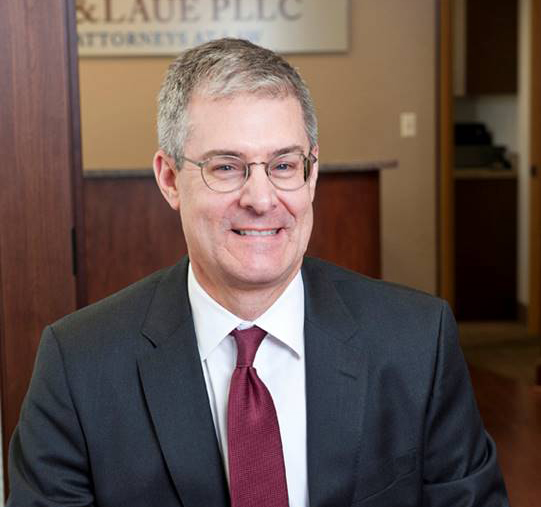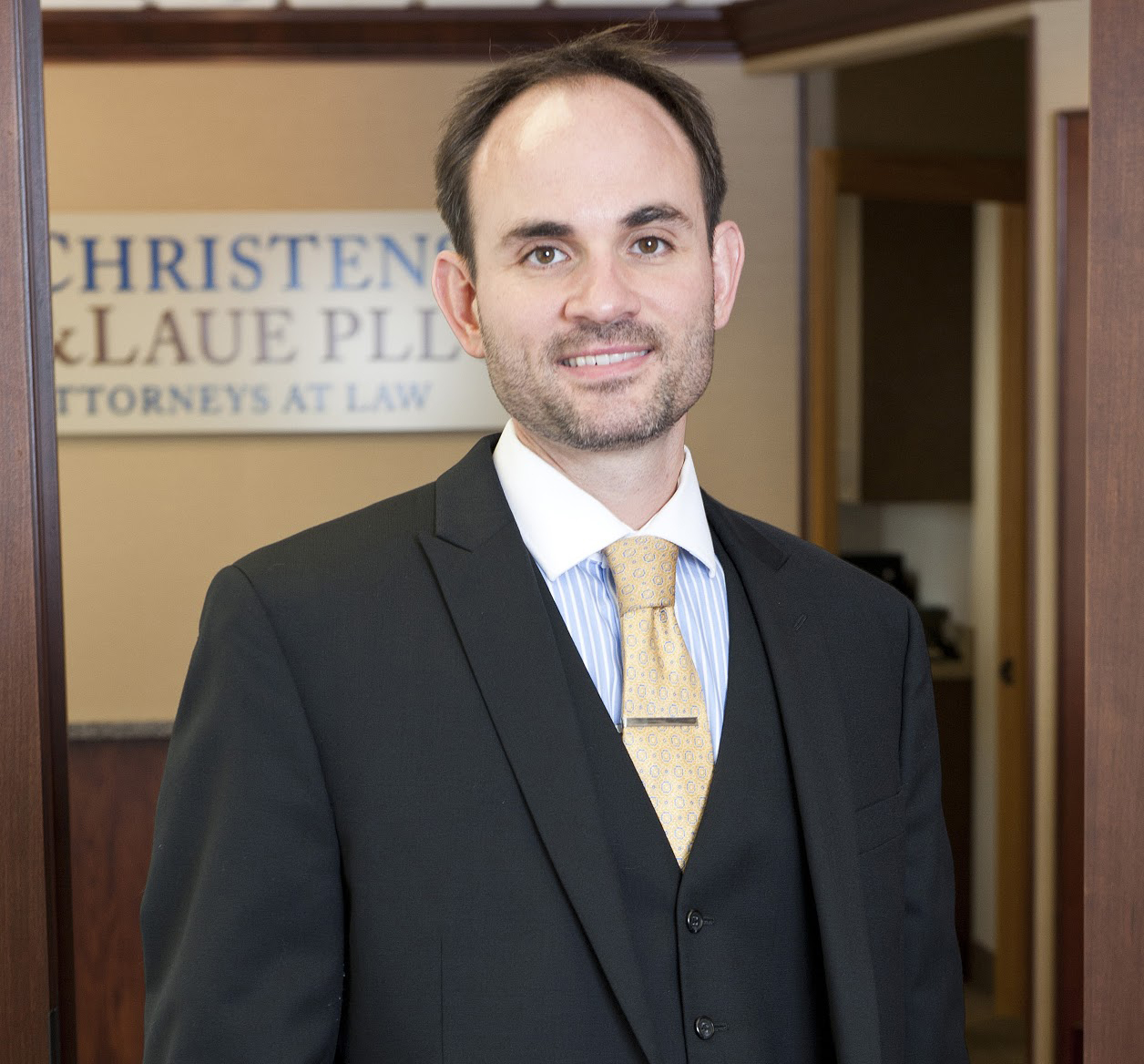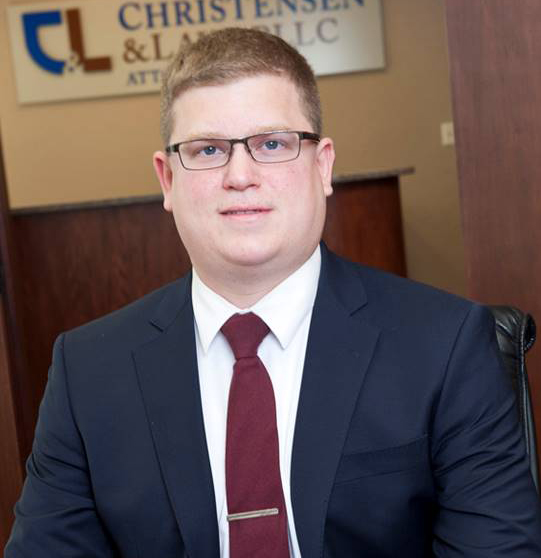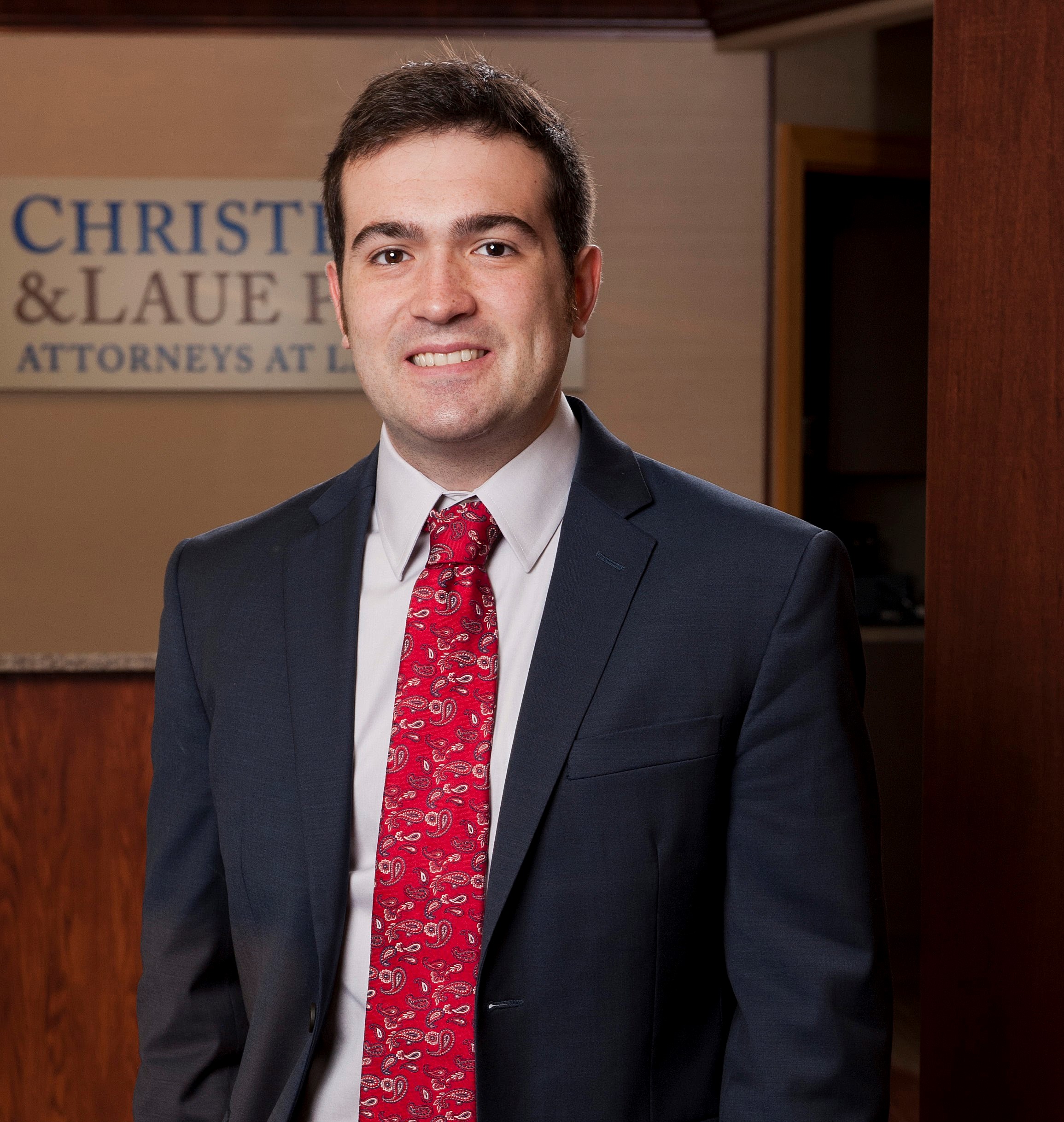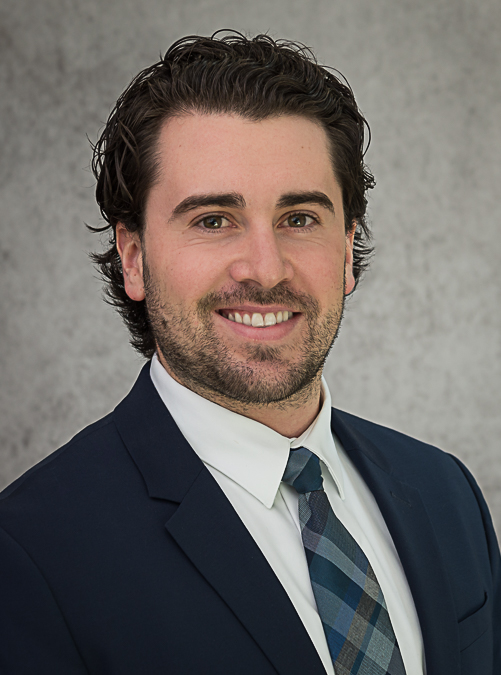 View All
SUPPORT

Need

Help?
Email us your question